Stories that objectify female sports stars often run under the guise of female empowerment. But branding some sports as sexy means womens talent is overlooked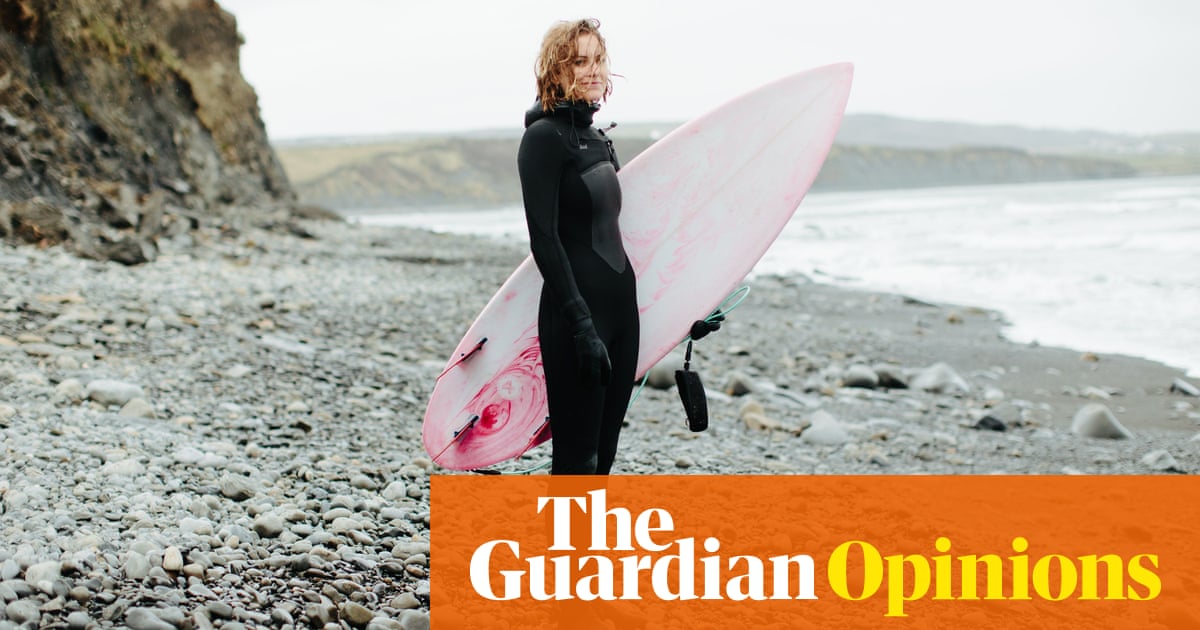 Last week a story about surfer Sophie Hellyer challenging the sexist nature of her sport was published across several newspapers. The headlines read that Hellyer was fed up with the overt sexualisation of female surfers, and since ditching a bikini for a wetsuit was no longer getting the same media coverage. Hellyer had been contacted following the new World Surf League rule that prohibits photographers from gratuitously zooming in on womens bottoms.
On the surface of it, the story read as a backlash against the ubiquitous sexualisation of women in sport albeit illustrated with full-colour photos of Hellyer emerging from the waves in a bikini. But within hours Hellyer claimed that her words largely taken from a blogpost she had written the previous year had been manipulated to suit an agenda, and that the reports were littered with inaccuracies; she says she hasnt stopped wearing bikinis to surf in either. It is a classic example of media coverage operating under the guise of female empowerment, while ultimately objectifying and denigrating. Meanwhile, sportswomen miss out once again when it comes to recognition of their sporting talent.
It is precisely this approach that landed Sports Illustrated in hot water last month when it adapted its notorious swimsuit issue which mostly uses swimsuit models as opposed to actual sportswomen in an attempt at championing the #MeToo movement. In the issue, which was widely panned in the US media, black and white photos of naked women including Olympic champion gymnast Aly Raisman, who spoke so powerfully in testifying against team doctor Larry Nassar in the child sex abuse case appeared with words such as nurturer and truth painted on their skin.
When you consider that less than 2% of all sports coverage in British newspapers is womens sport (and just 10% on TV), you begin to understand the root of these frustrations.
Britains top female racing driver, Alice Powell, points to the recent story of Formula One getting rid of its grid girls, which provided many more column inches (and gratuitous photographs) than any actual coverage of women racing. Powell herself is supportive of grid girls, particularly in the Touring Cars division where many are also drivers and fans of the sport and unlike Formula One have a season-long role in the team.
Im not bothered who stands in front of my car, she says. Im just focusing on the race. Powell underlines that motorsport, for all its inequality, is also in the rare position of allowing men and women to compete against each other.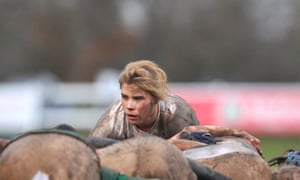 Read more: https://www.theguardian.com/lifeandstyle/2018/mar/26/sportswomen-sexualised-media-coverage-surfing-tennis