BBC host was criticised after he praised Scot for becoming the first person to win two tennis golds forgetting the Williams sisters four medals each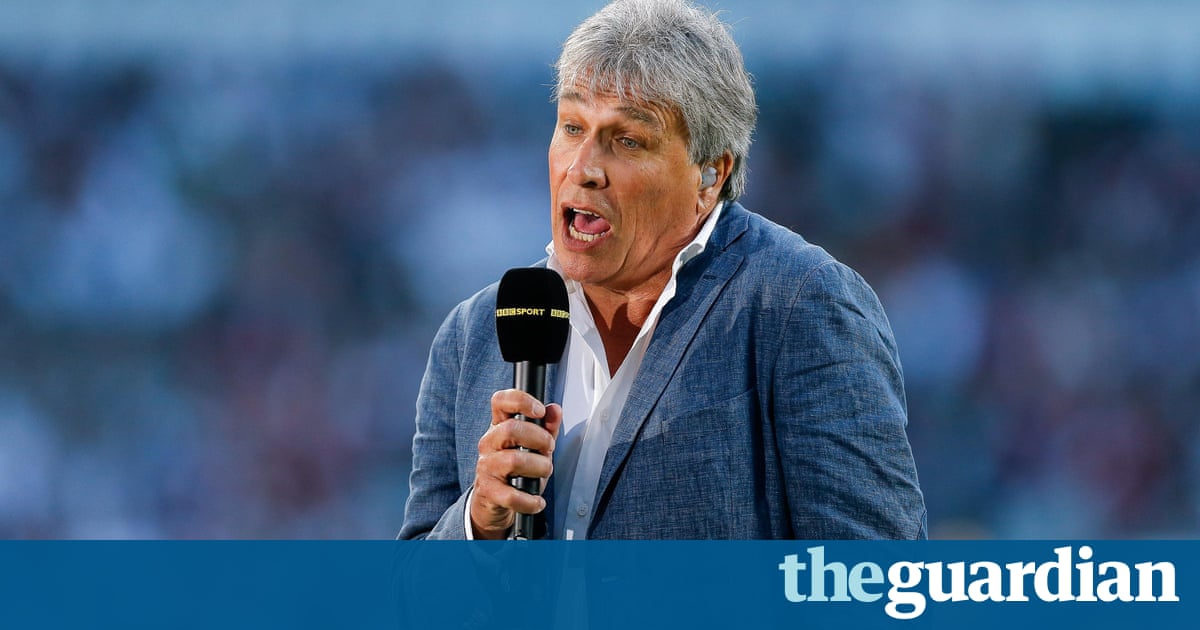 Andy Murray has put John Inverdale in his place for saying the Scot was the first person to win two Olympic golds for tennis, as the BBC presenter made the latest in a string of on-air gaffes.
Inverdale, interviewing Murray after he defeated Argentinas Juan Martin Del Potro to claim his second Olympic gold, said: Youre the first person ever to win two Olympic tennis gold medals. Thats an extraordinary feat, isnt it?
But the Scot shot back: Well, to defend the singles title … I think Venus and Serena [Williams] have won about four each but hadnt defended a singles title before.
He added: I mean its obviously not an easy thing to do. I had to fight unbelievably hard to get it tonight as well. Yeah, Ill enjoy this one.
Murrays comment won praise on Twitter, including from Scottish first minister Nicola Sturgeon:
Murray said earlier this year he had become a feminist after witnessing first-hand the criticism and prejudice his former coach Amelie Mauresmo has endured.
The incident marked the end of a less than vintage weekend of presenting for Inverdale, who has also managed to get off-side with five-time Olympic medallist Sir Steve Redgrave, with whom he is co-presenting coverage of the rowing.
Tension has been brewing between the pair, with Redgrave walking off the set live on-air on Thursday after pulling a face at Inverdale.
The spat continued the following day when Redgrave appeared to deliberately shake a wet umbrella over Inverdale.
After the second incident the BBC moved to deny that Redgrave and Inverdale do not see eye-to-eye, saying that any suggestion that there is an issue between the pair is simply untrue.
Read more: https://www.theguardian.com/media/2016/aug/15/andy-murray-john-inverdale-olympic-tennis-bbc-williams